Since year 1882, the Danskin Brand has proudly been synonymous with femininity, innovation, quality and superior comfort and fit.  Today Danskin enjoys status as the ultimate female active brand in both nationally and internationally.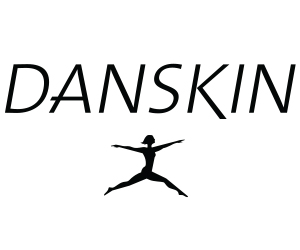 The label has evolved with women's lifestyles for over 125 years to create the best in fashionable and functional dancewear, active wear and casual clothes as well as fitness equipment including yoga mats, weights and toning balls.
Be it stylish activity appropriate yoga, fitness, dance, gymnastics or casual wear, Danskin is dedicated to meet the changing fashion wants and performance needs of active women and girls.
Danskin is credited with producing the first nylon bodywear in the 1950s. In the late 1960s, the company has expanded beyond a market that consisted of gymnasts, dancers and skaters when they marketed their first product designed for the street wear by the general female public.
The bodysuit was born when adding convenient snaps to a conventional dance leotard and updating the styling to make it more fashionable.  This was when the company began to market their products to a broader range of consumers.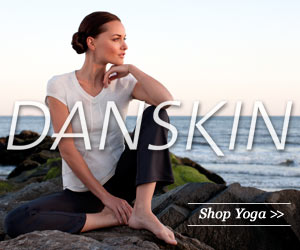 To offer women and girls exceptional clothes for living is the Danskin's mission.  And this includes feminine styles and comfort conscious designs crafted in performance fabrics engineered for smoothing compression, moisture wicking capabilities, anti-microbial properties and UV protection.
The company approach of adhering to high standards is universal to the Danskin Brand. This commitment is apparent in the brand's active, yoga, gymnastics and casual wear lines.
In year 2006, Danskin is ranked #36 in The WWD Top 100 (Women's Wear Daily top 100 brands) and advanced to #23 in year 2007. Danskin continues to be a premier brand who is committed exclusively to addressing the multi-faceted needs of today's active women and girls.
Their fitness, yoga, sports, dance, cheer, gymnastics and casual lifestyle wear covers a variety of body types which range from girls' size 2T up to size 4X for women.